Penang Hill
,dated back to the late 1700's,
the oldest British hill station in Southeast Asia,
serviced by a funicular train since 1923,
the 833 meters high hill meant as an escape
from the hot and humid of the tropics.
The colonial house chimneys here are
like those of other stations in Malaysia.
maps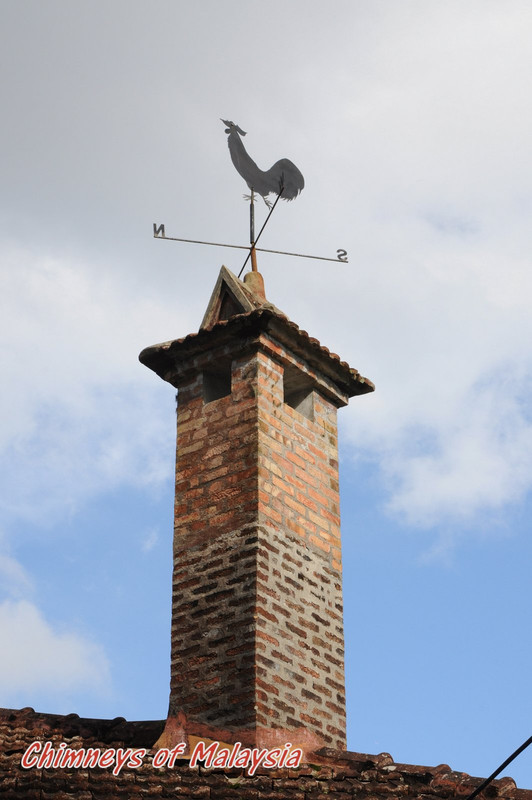 The chimney of Bukit Pinang Bungalow.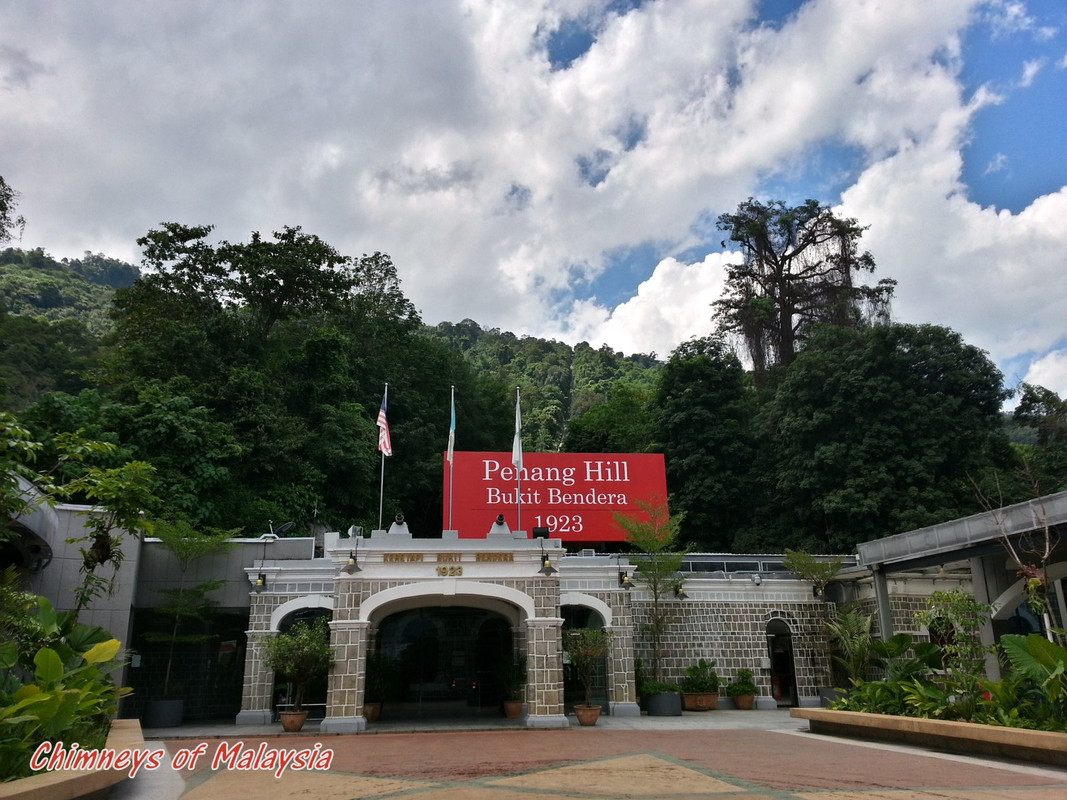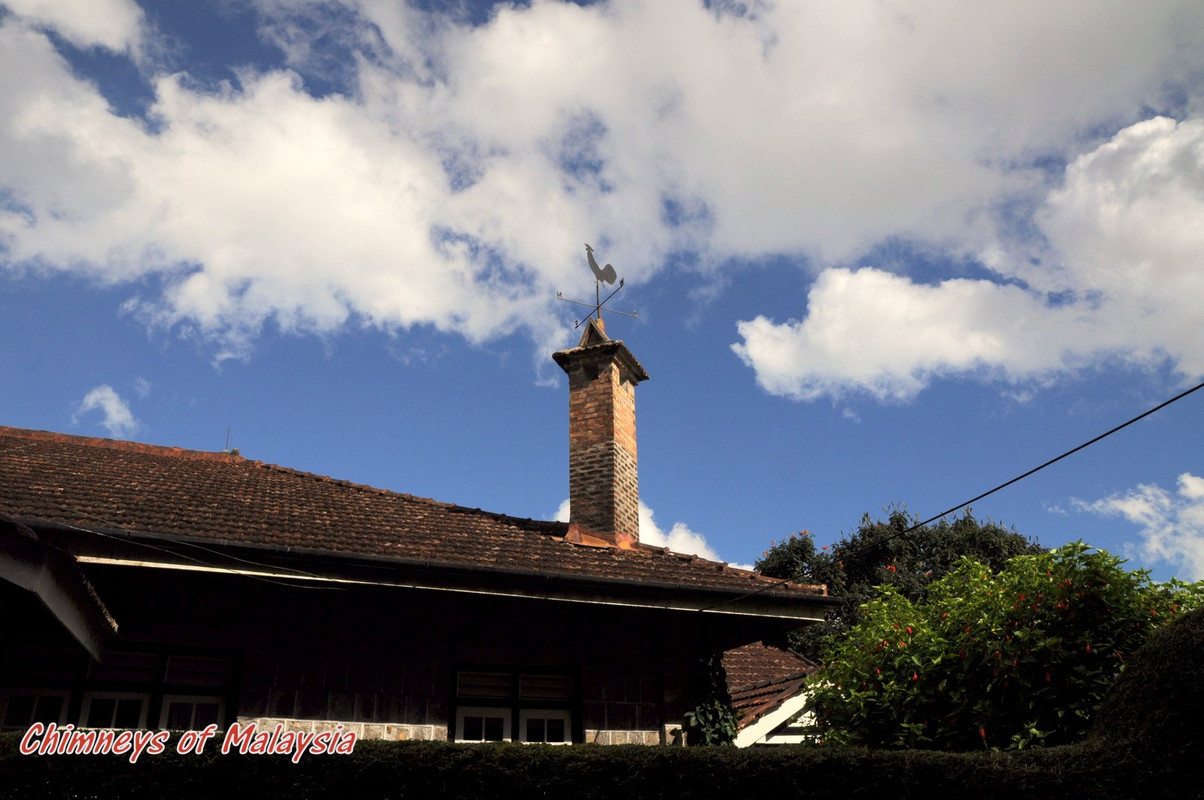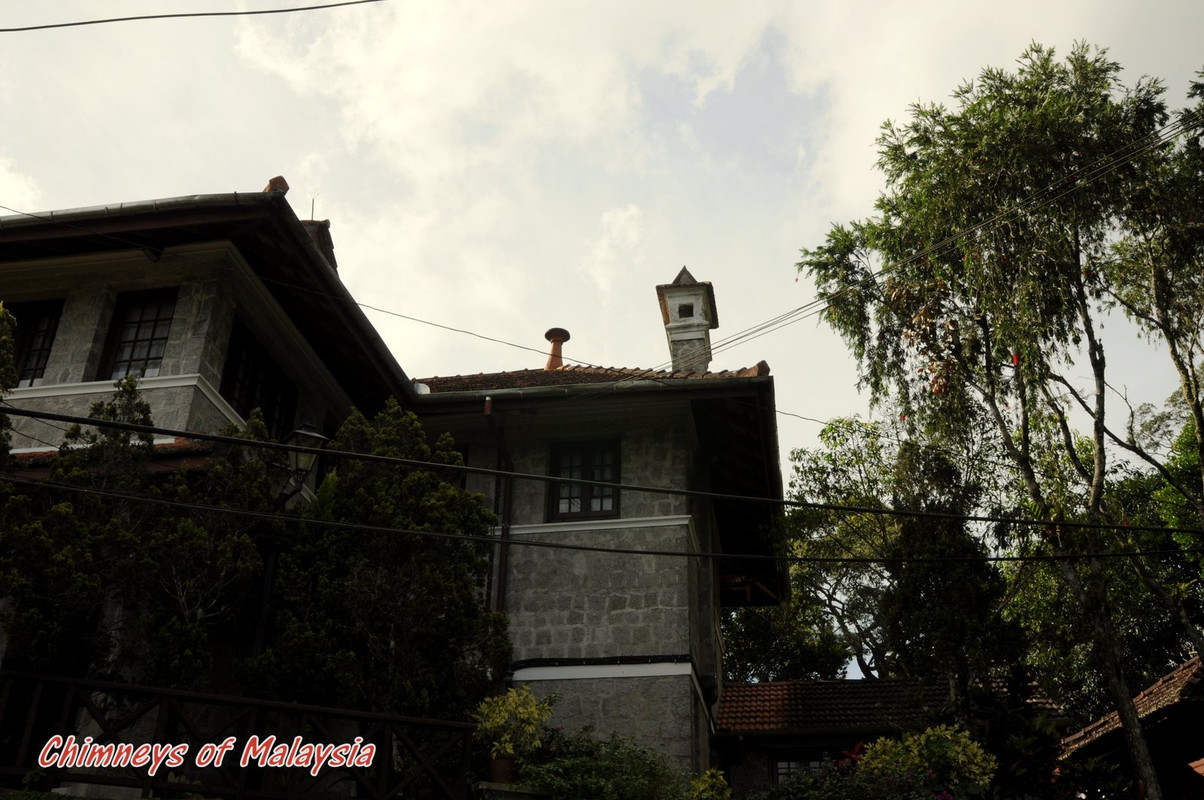 Brownhead Bungalow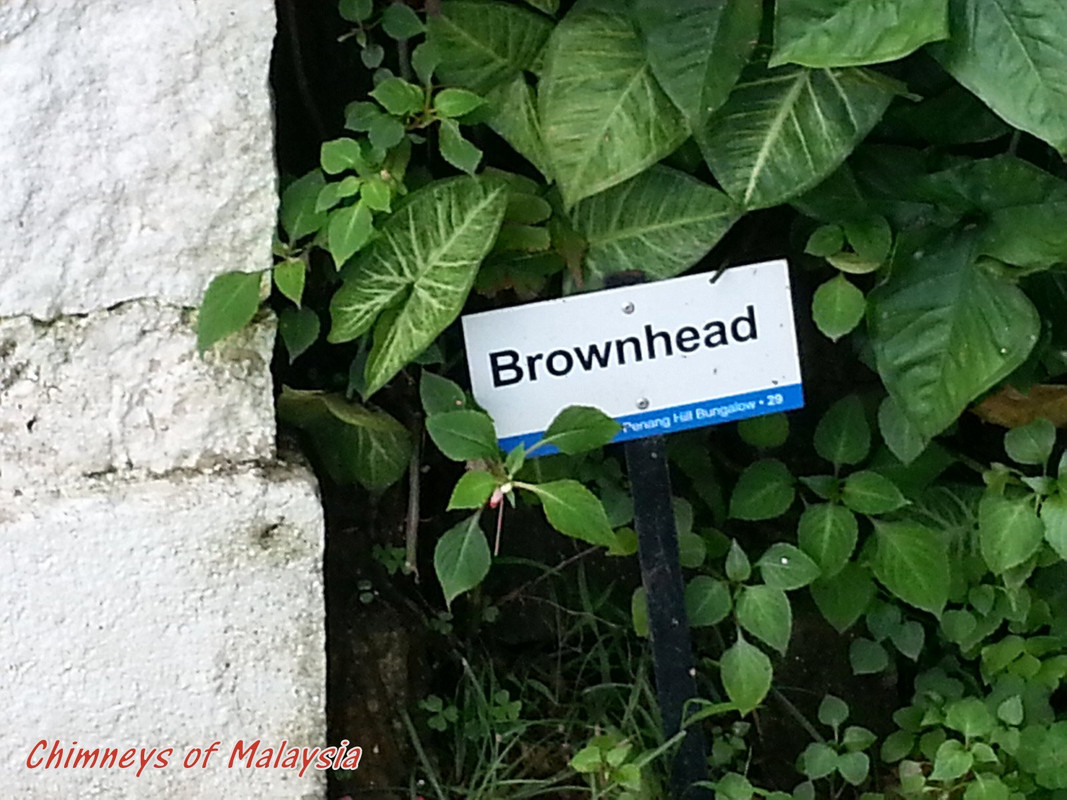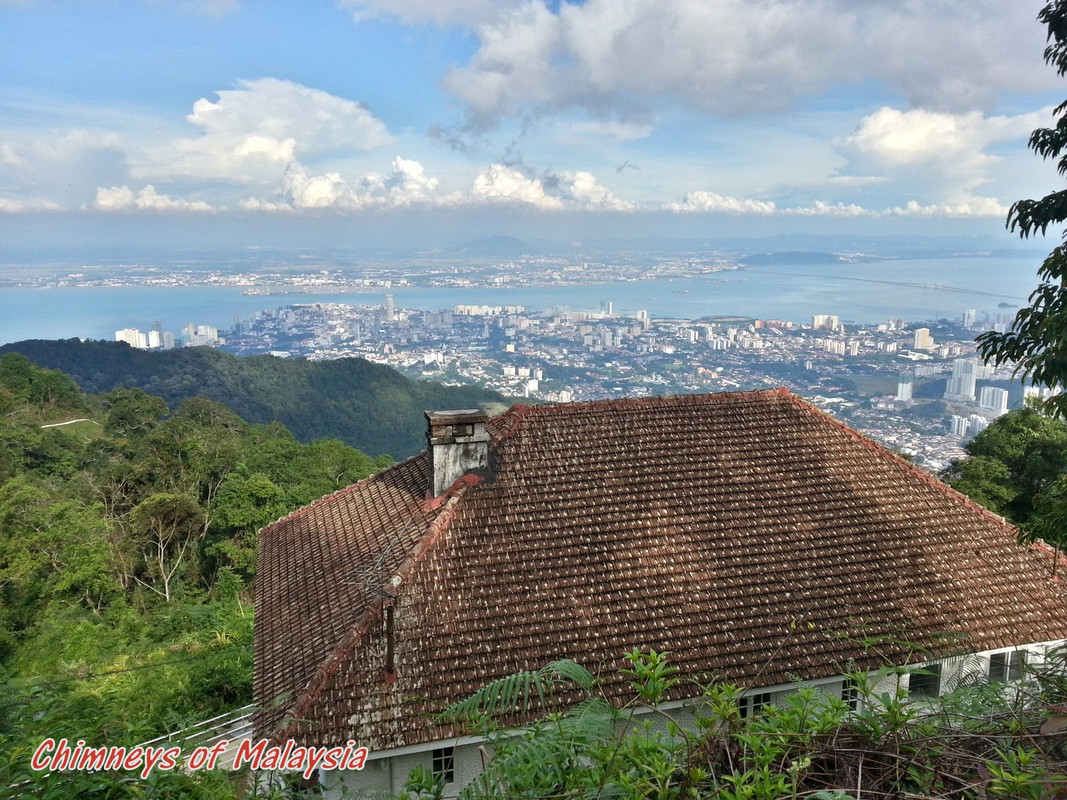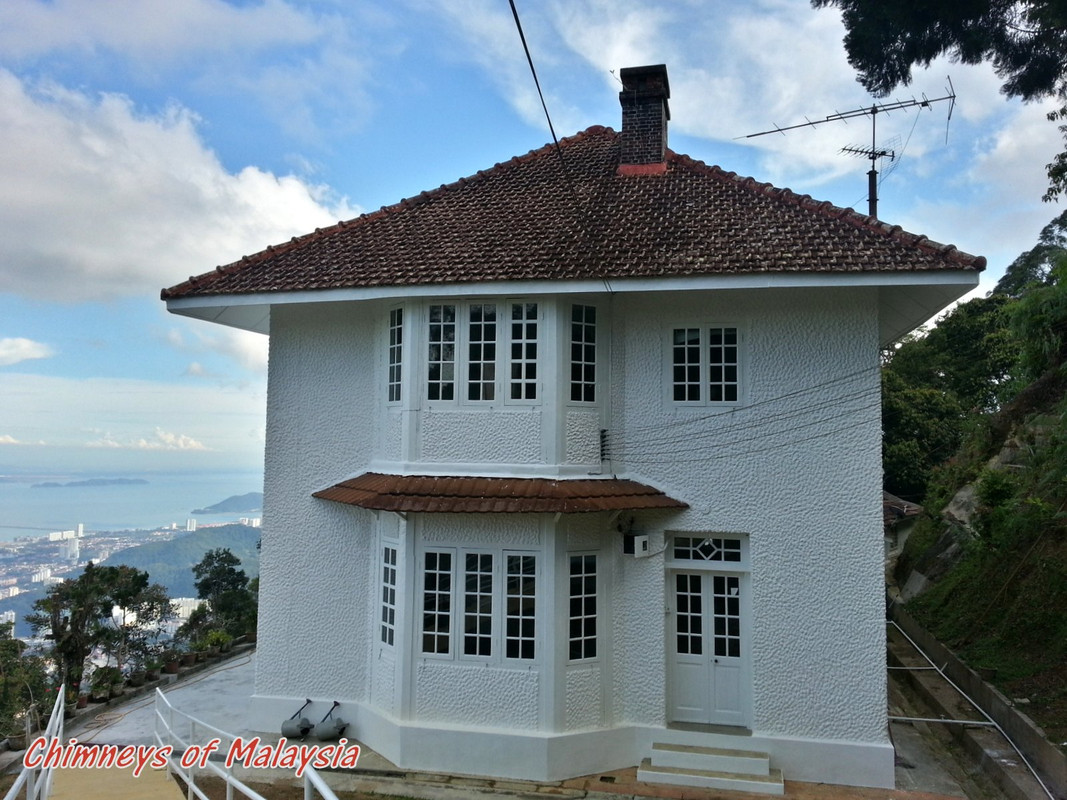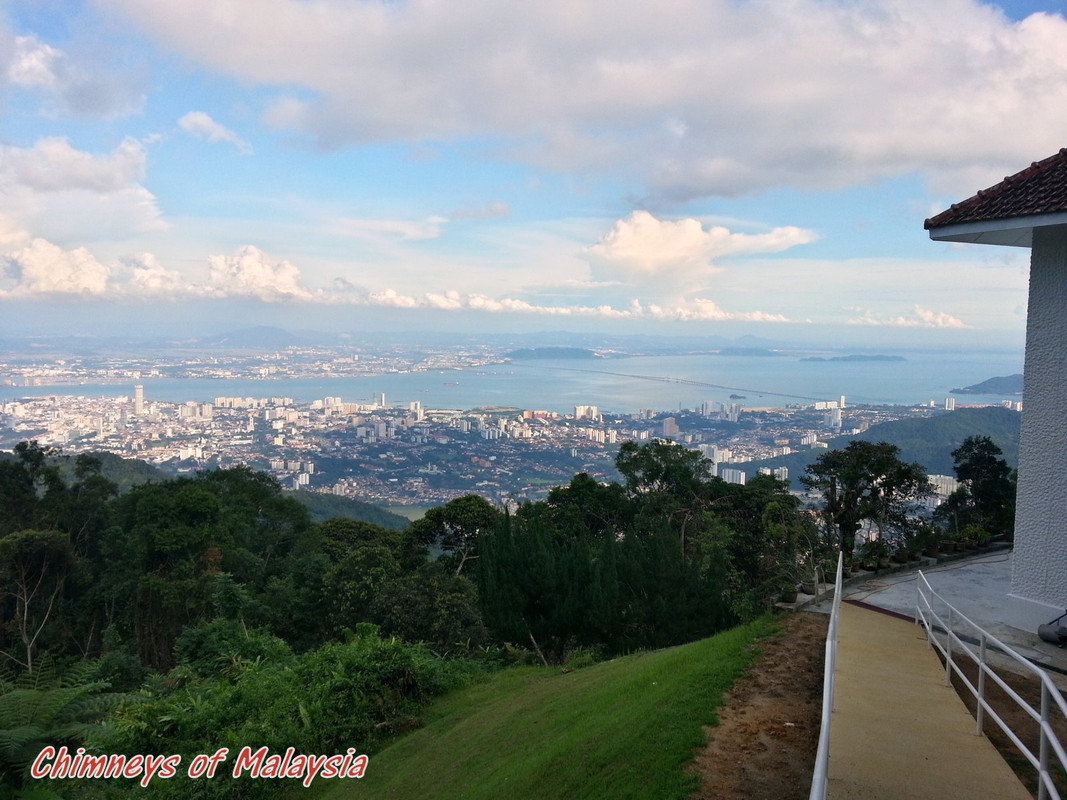 Eythrope Bungalow and its panoramic view.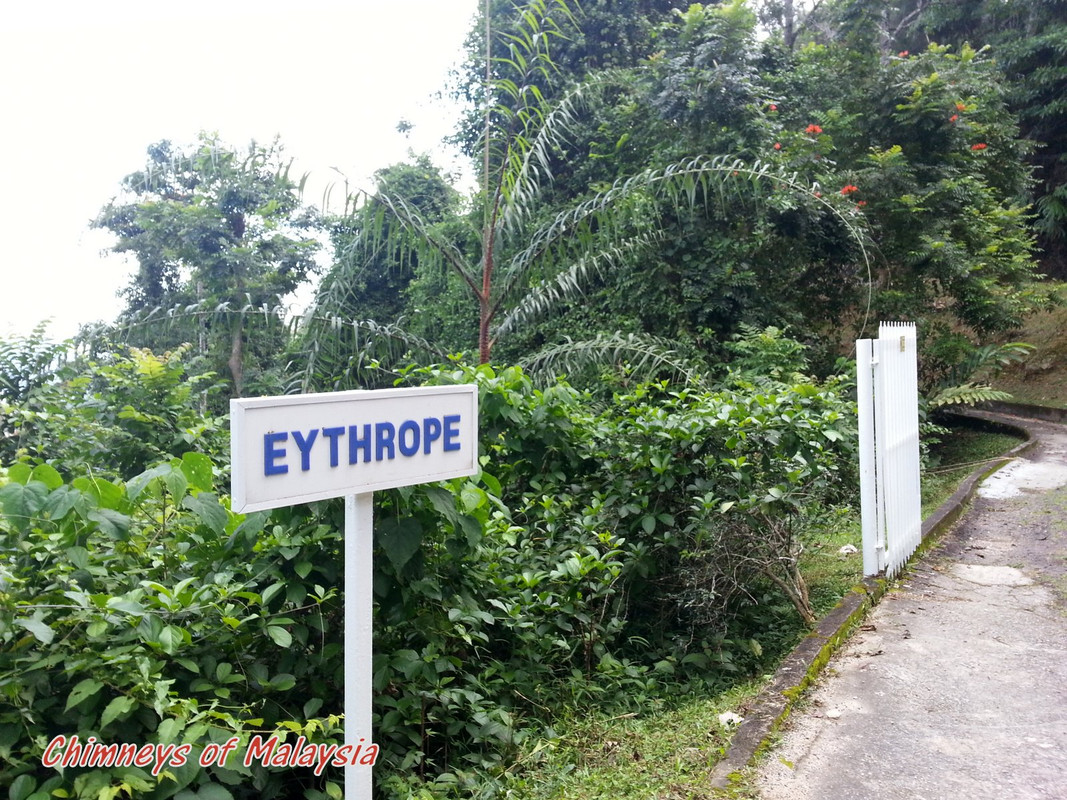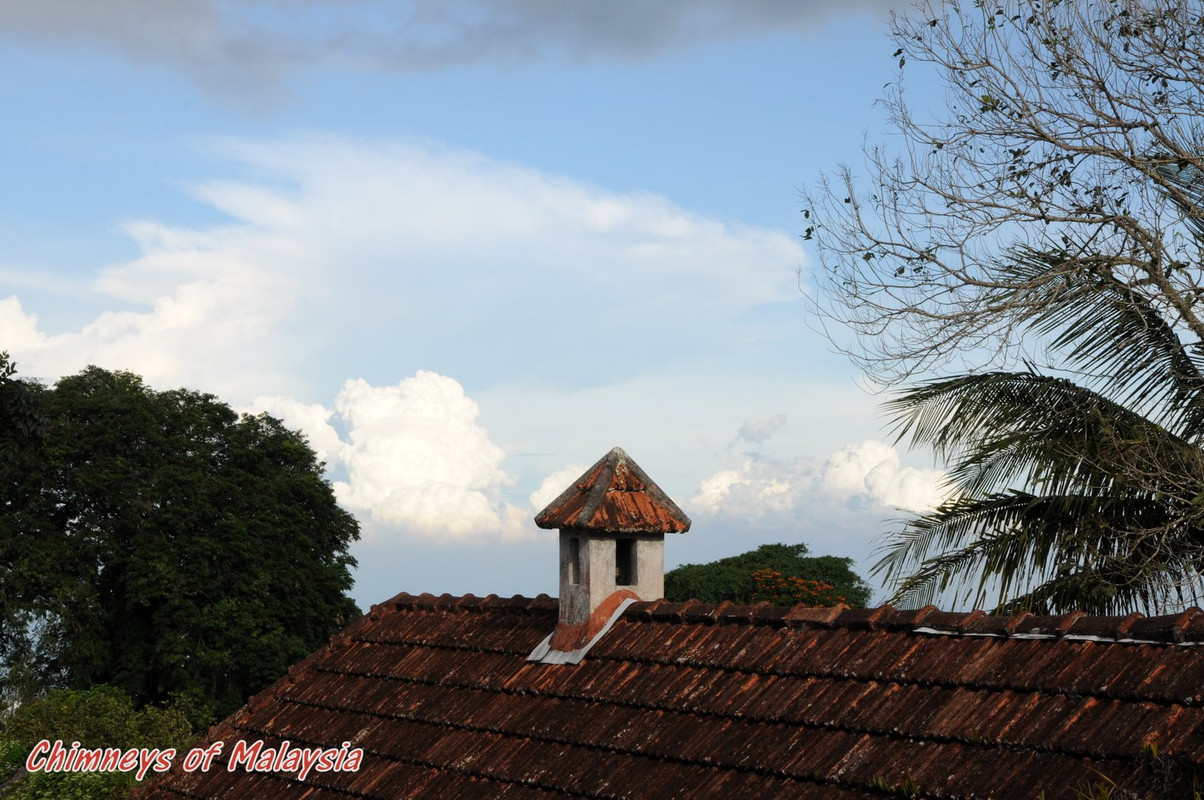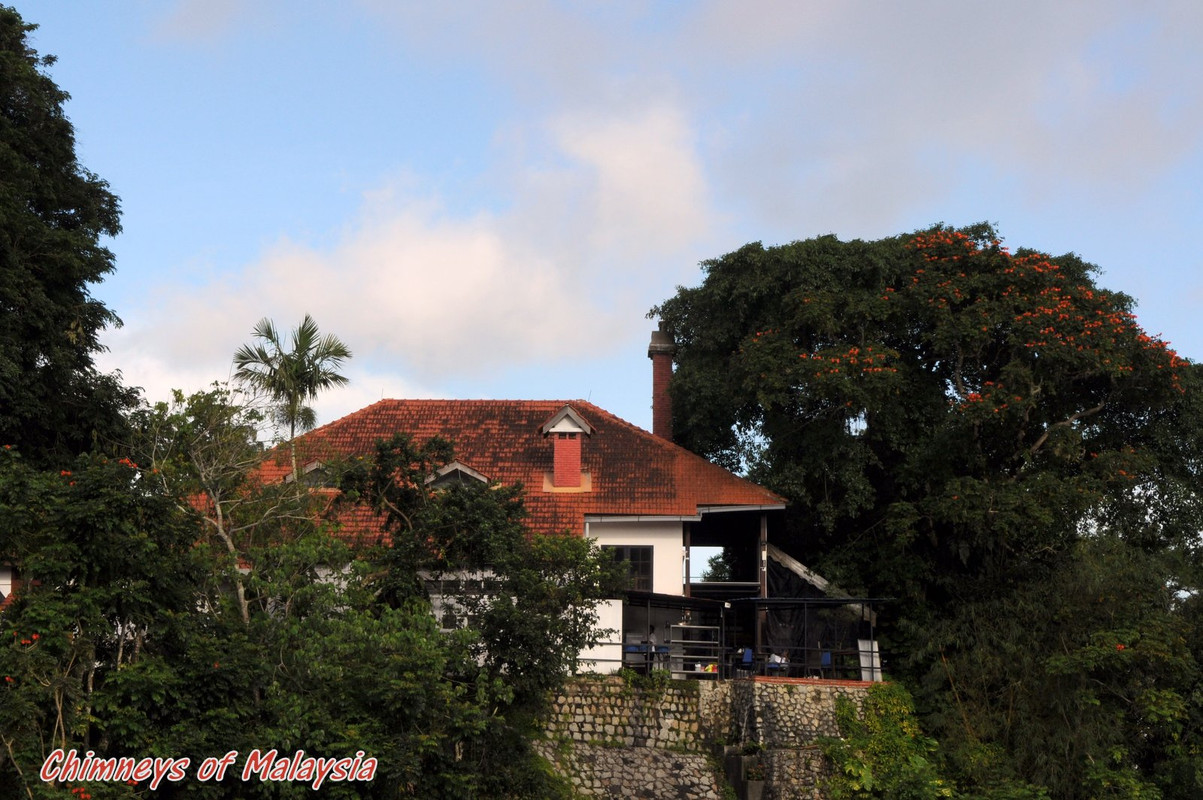 Chimneys of
David Brown's Restaurant and Tea Terrace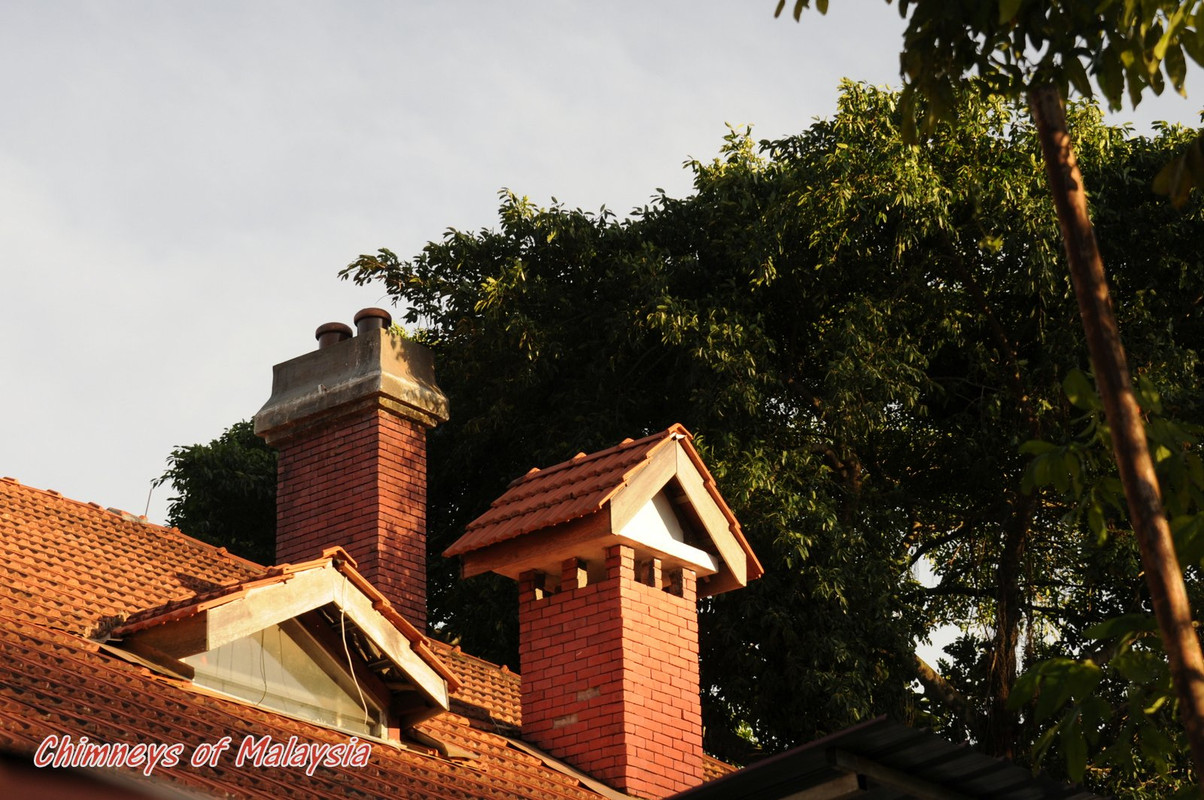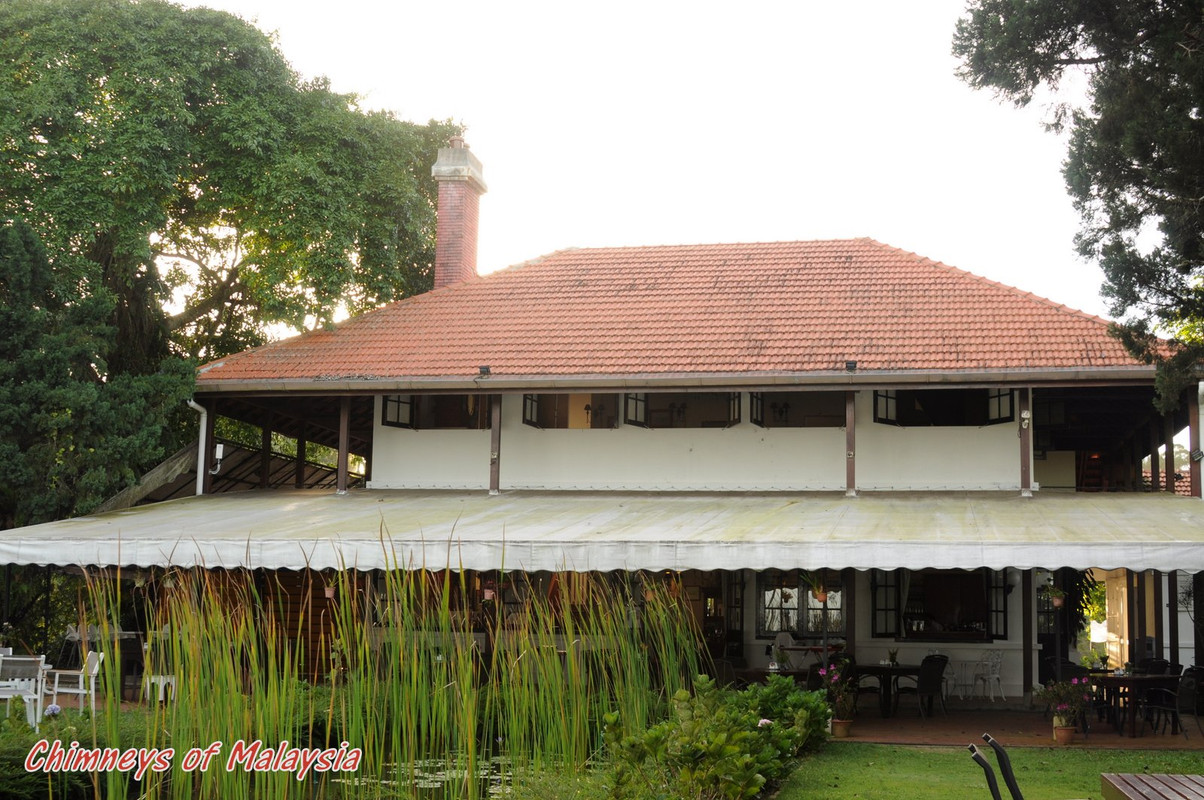 Chimney of an old PWD quarters.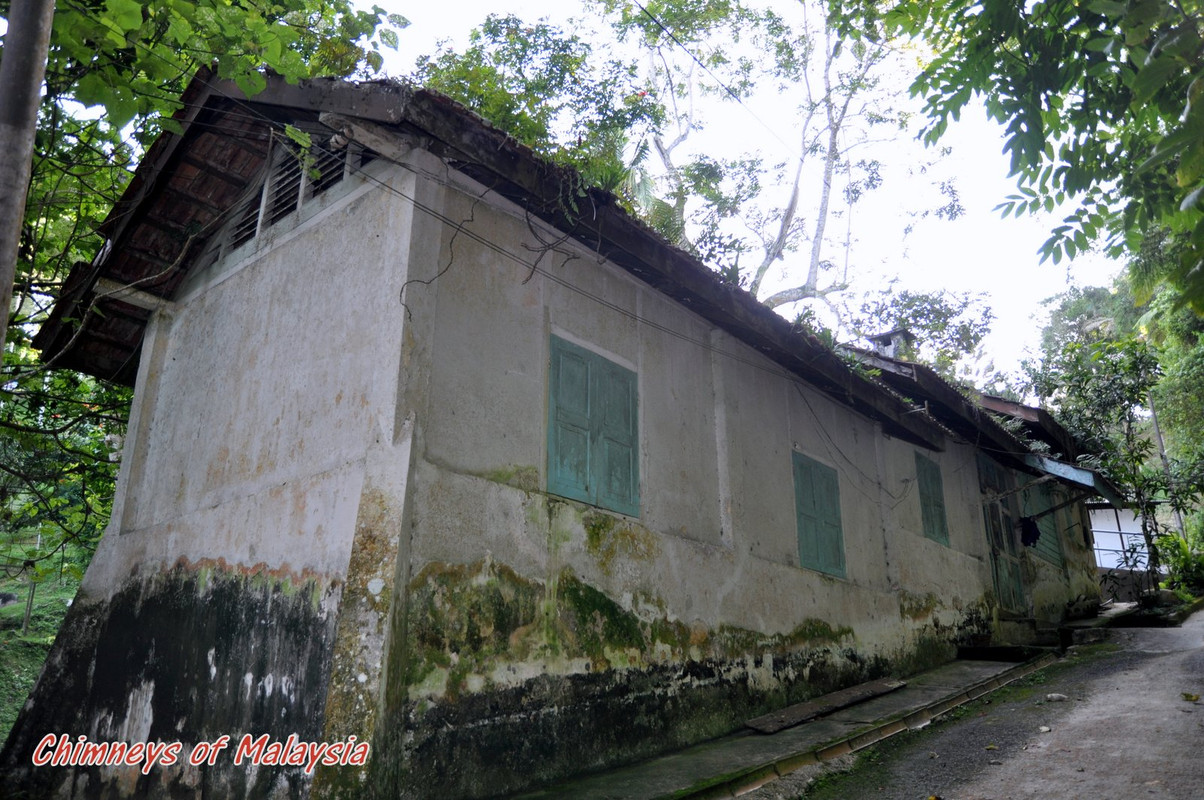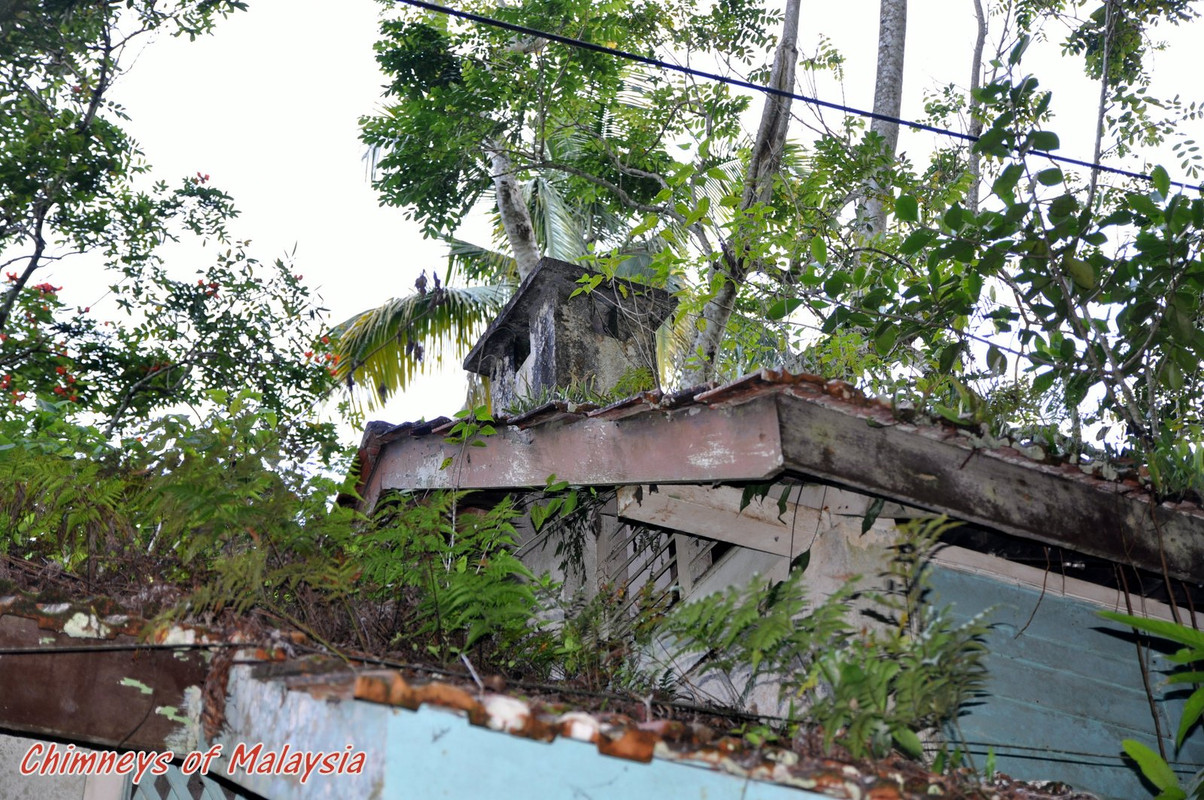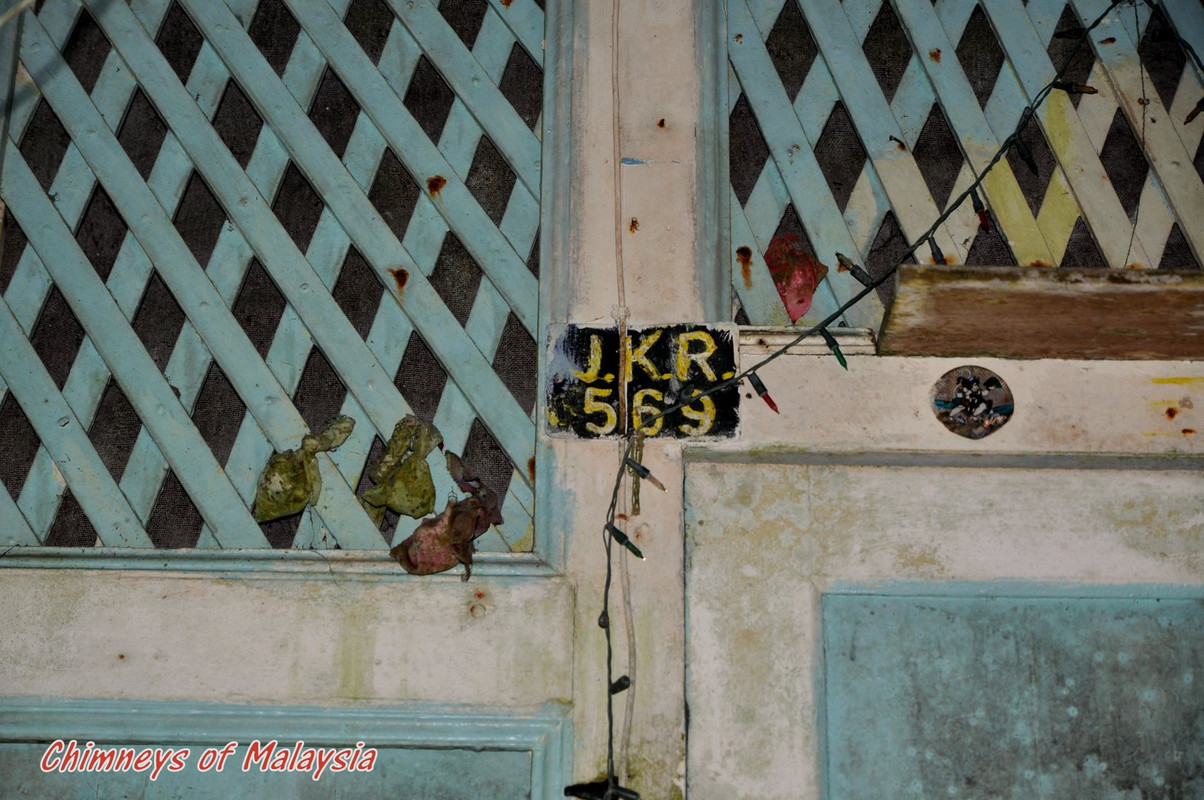 Chimney pot of a brick garbage burner with it's chimney missing.