The three RC chimneys which are about 120m high of Kapar Power Station
is situated at Kampung Tok Muda,Kapar about 18km from Klang.
It is the largest power station in Malaysia with a generation capacity of 2420MW.
It is also the only power station in Malaysia with triple fuel firing capability (gas, oil, and coal).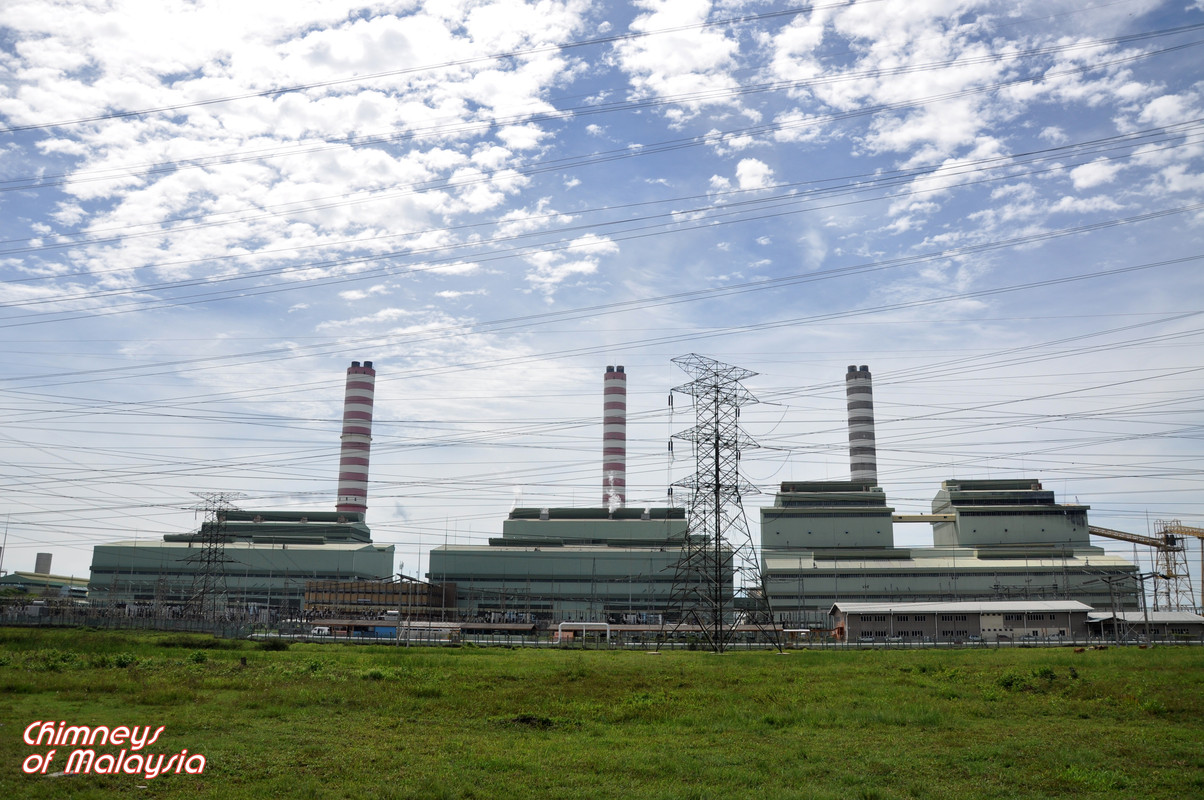 There are three phase in the power station project and a fast track open cycle Gas Turbine.
The ash ponds in the power plant is also a water birds heaven
where more than 60 species of waterbirds have been spotted.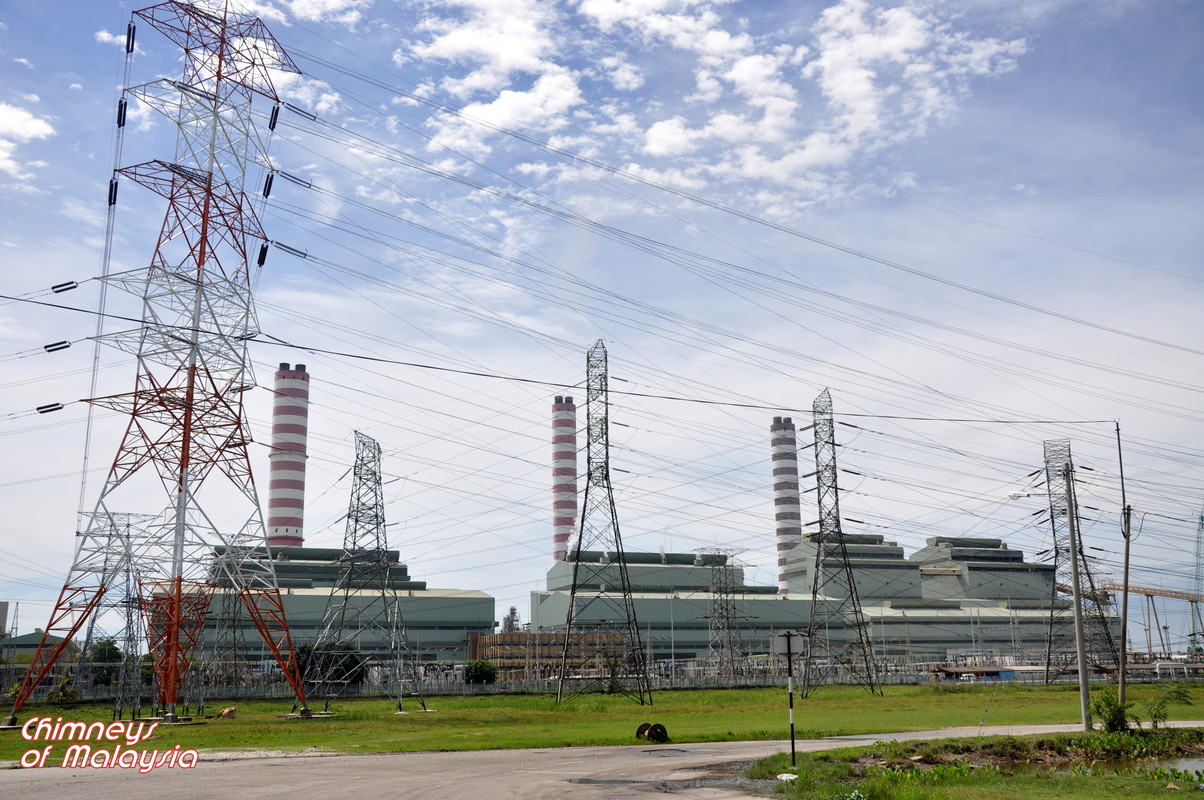 The 40m chimneys of the two remaining Nuovo Pignone GE FR9 Gas Turbines
with a total capacity of 220mw of an initial three
which were installed after the national blackout of 1993 on a fast track basis.
The other unit have since been transfered to Gelugor Power Station,Penang.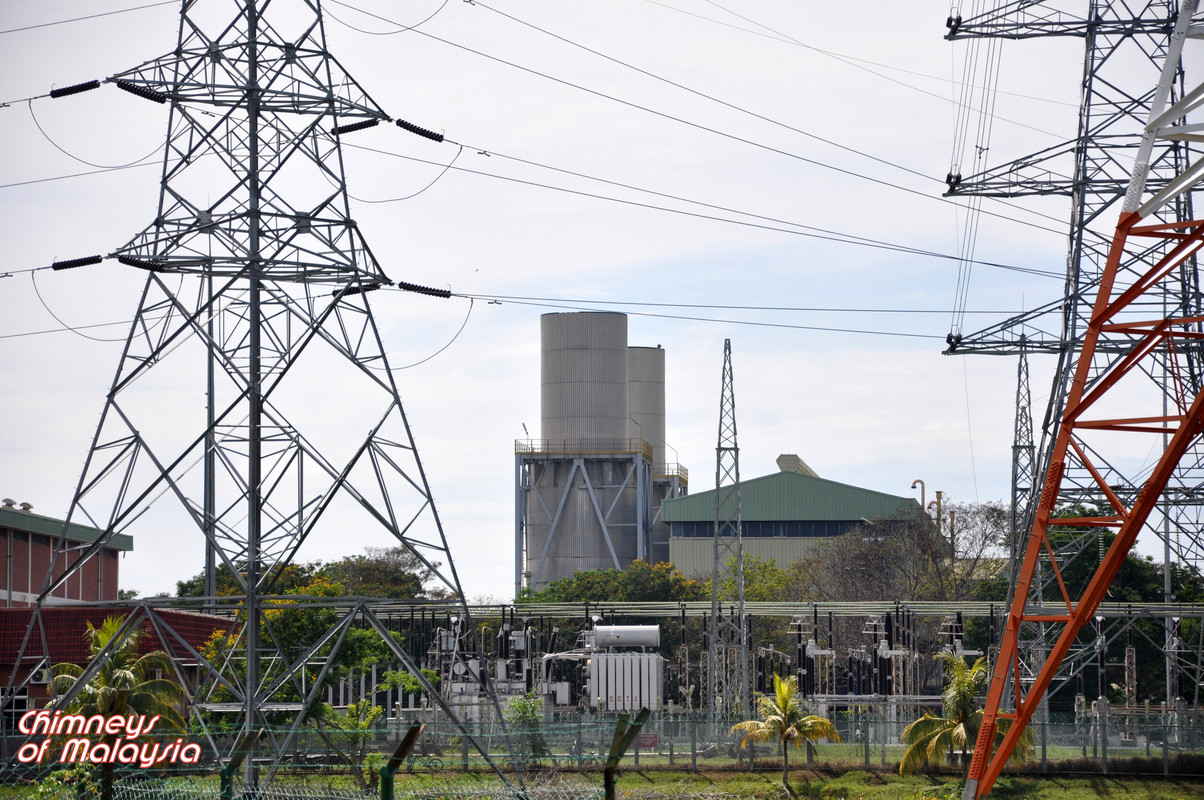 Phase one consist of 2x 300MW steam turbine generators with boilers
firing on gas and oil.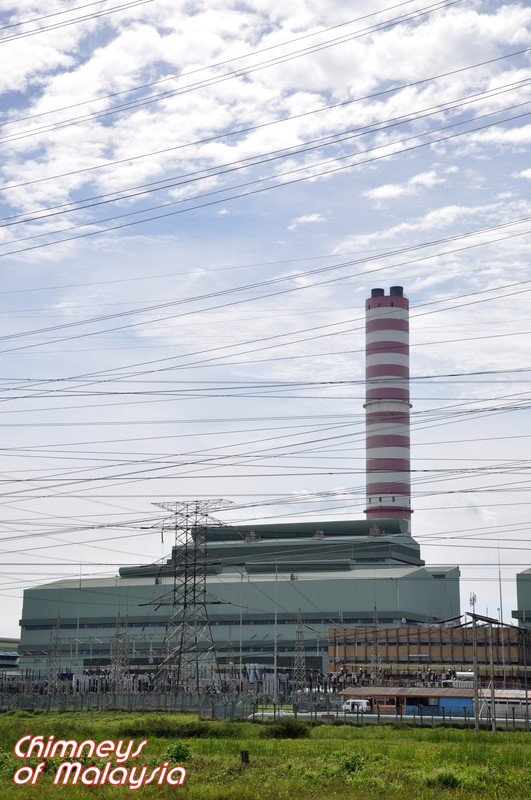 Phase two consist of 2x 300MW capacity firing on gas,coal and oil.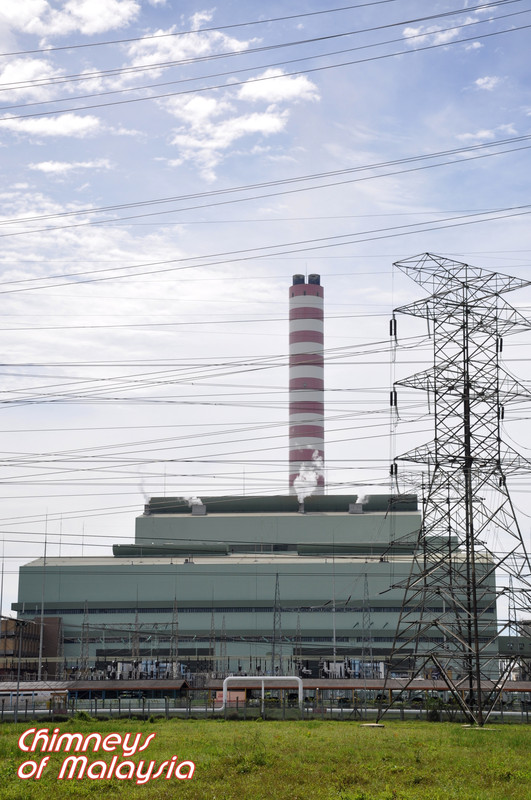 Finally phase three of 2x 500MW firing on gas,coal and partly by oil.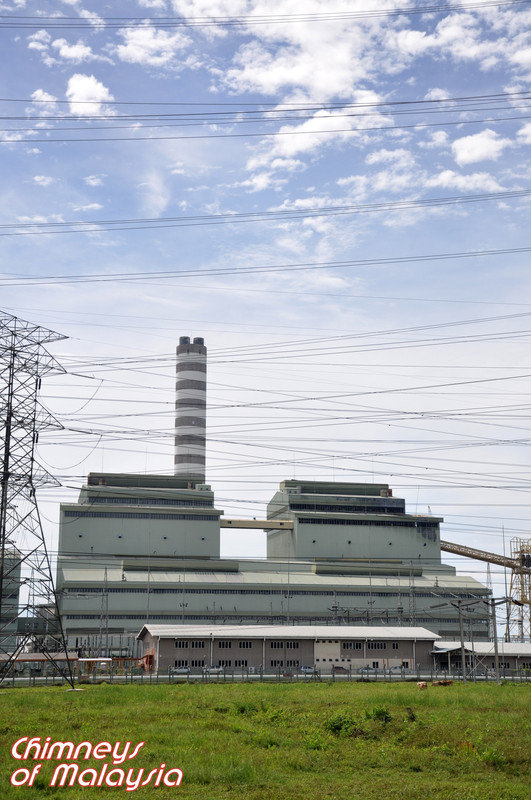 The coal handling facility of the power plant.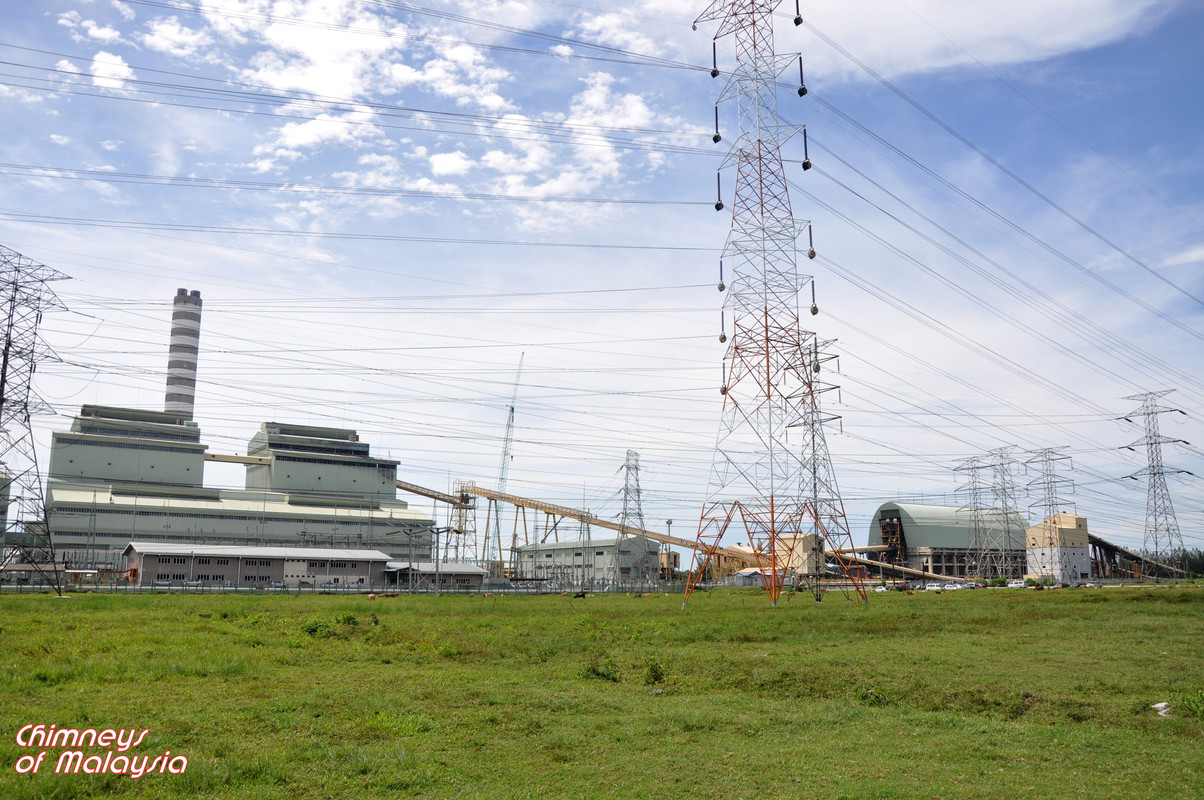 Wonders of a country with a diverse culture,
A small hindu temple outside the rear gate which was build
when the plant was under constuction still serves as a place of worship
for the hindu staffs to prayer for the general safety at the workplace.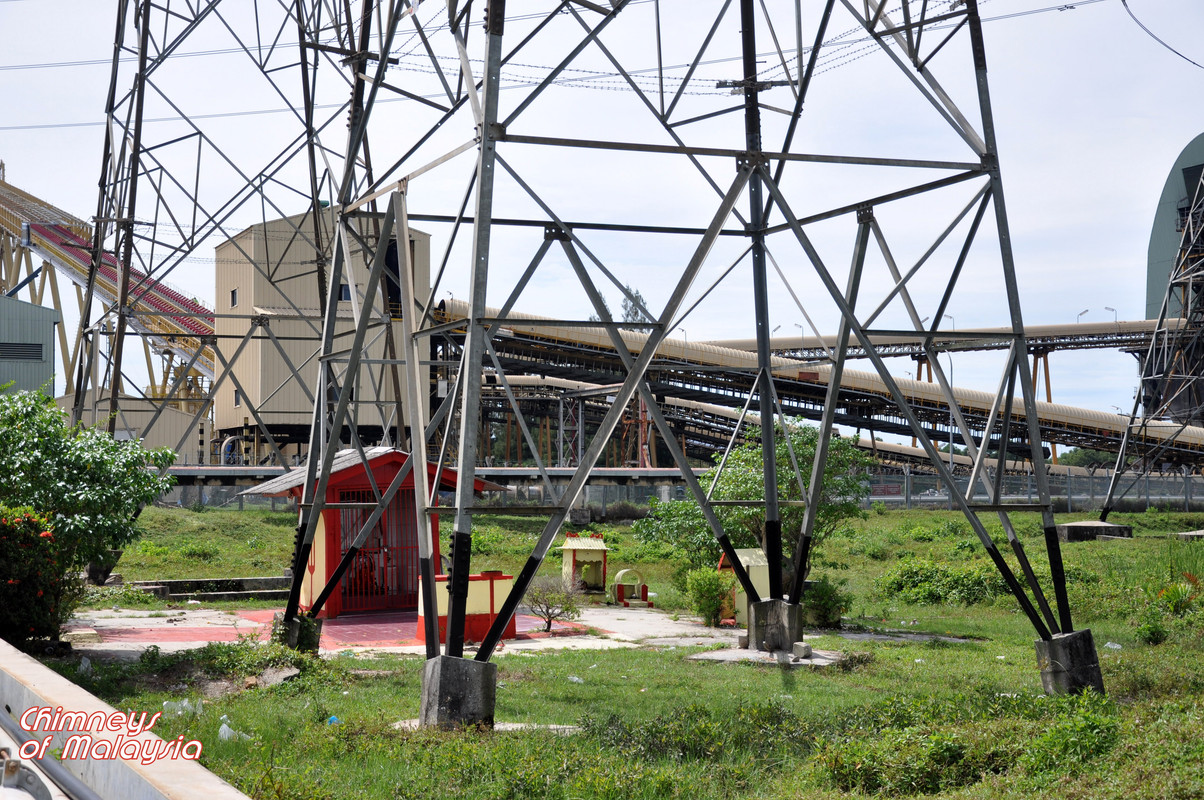 Transmission tower and lines as far as the eye can see.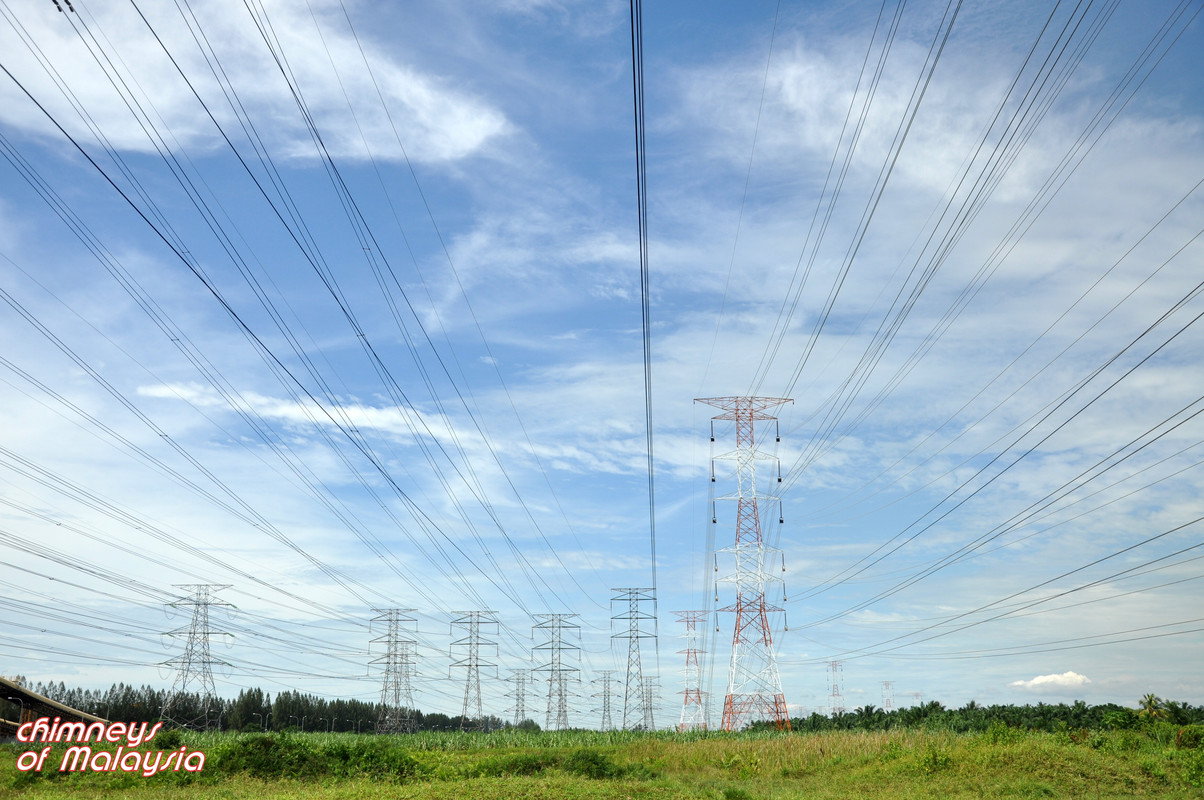 fertile partly because of the flyash from the plant.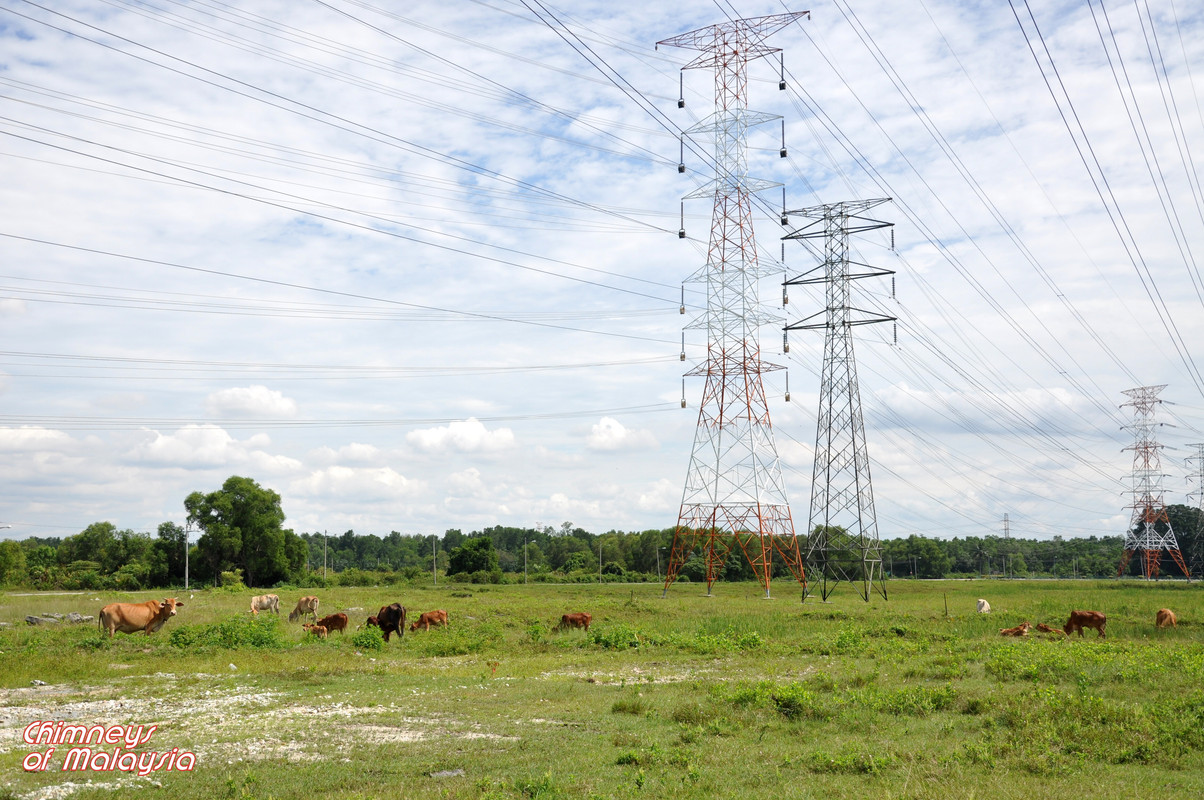 Lorries lining up to collect their load of ash
which is used in the cement industries.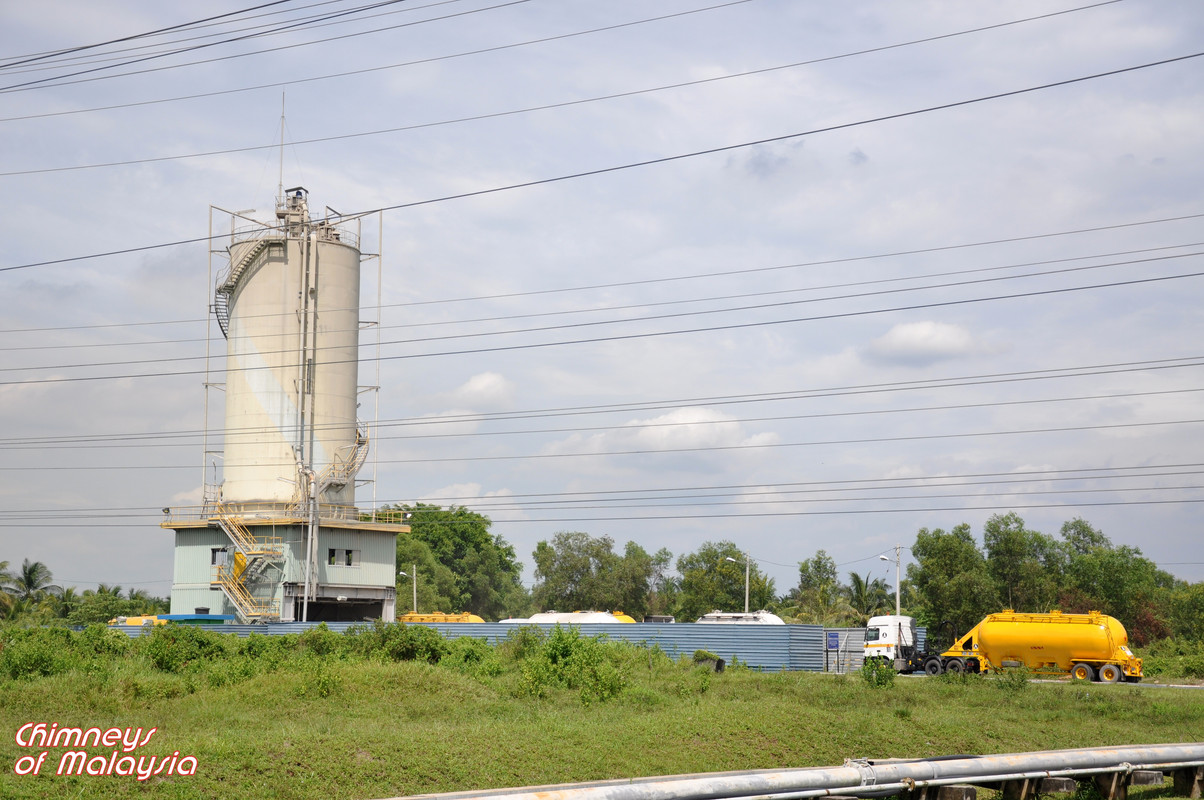 View
Kapar Power Station
in a larger map
KEV
A Waterbirds Heaven