This 100m high power plant chimney is build in the early 80s
to replace the decommisioned coal and later heavy fuel fired steam turbines,
running on either diesel or medium fuel oils the new Siemens Gas Turbine
needed the height to channel off the polutants.
It was later converted to a Combined Cycle Plant running normally by gas
with diesel as standby fuel,
where the high temperature exhaust gas of about 550 deg C
is further channeled to heat up a boiler
which feeds steam to a Parsons steam turbine generator.
From an initial 210mw earlier it is now able to generate another 105mw
to bring a new total of 315mw of electricity.
Besides being more efficient it also generated less pollutant since it is now running on gas.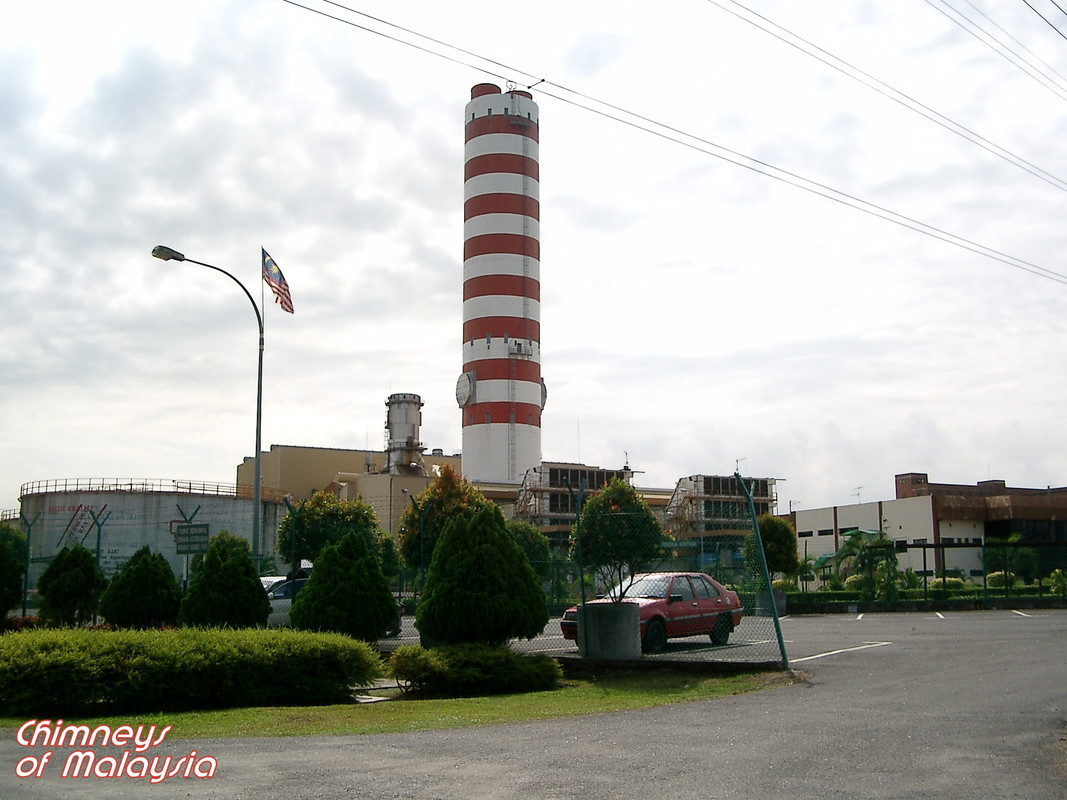 This photo taken on the 10th Aug 2005 when Klang was under a 500 API and the one above on the 20th Aug after some heavy rain put off the forest fires in neighbouring Sumatra.
http://www.doe.gov.my/apims/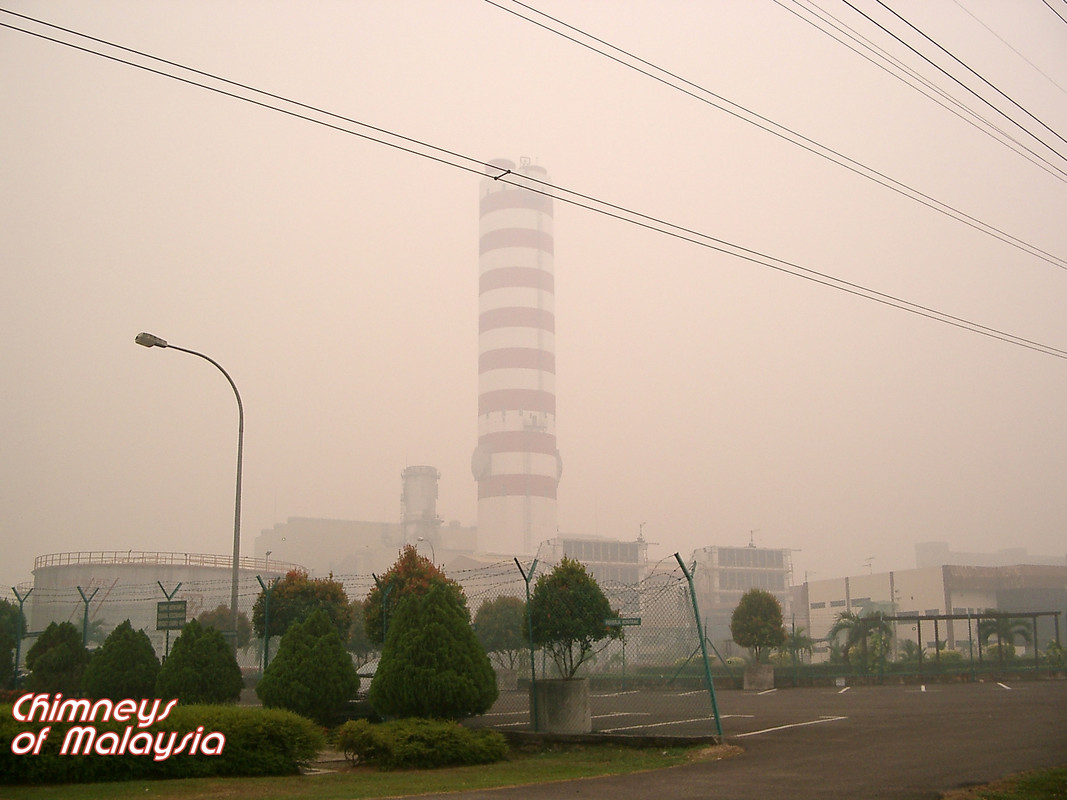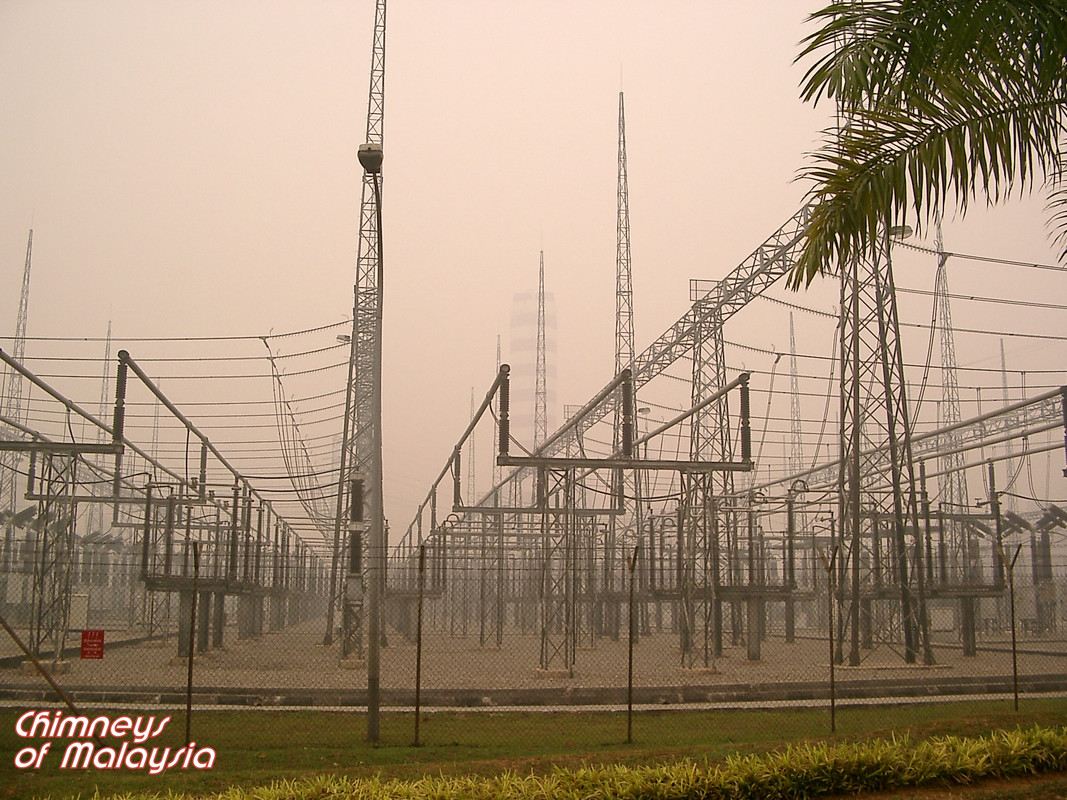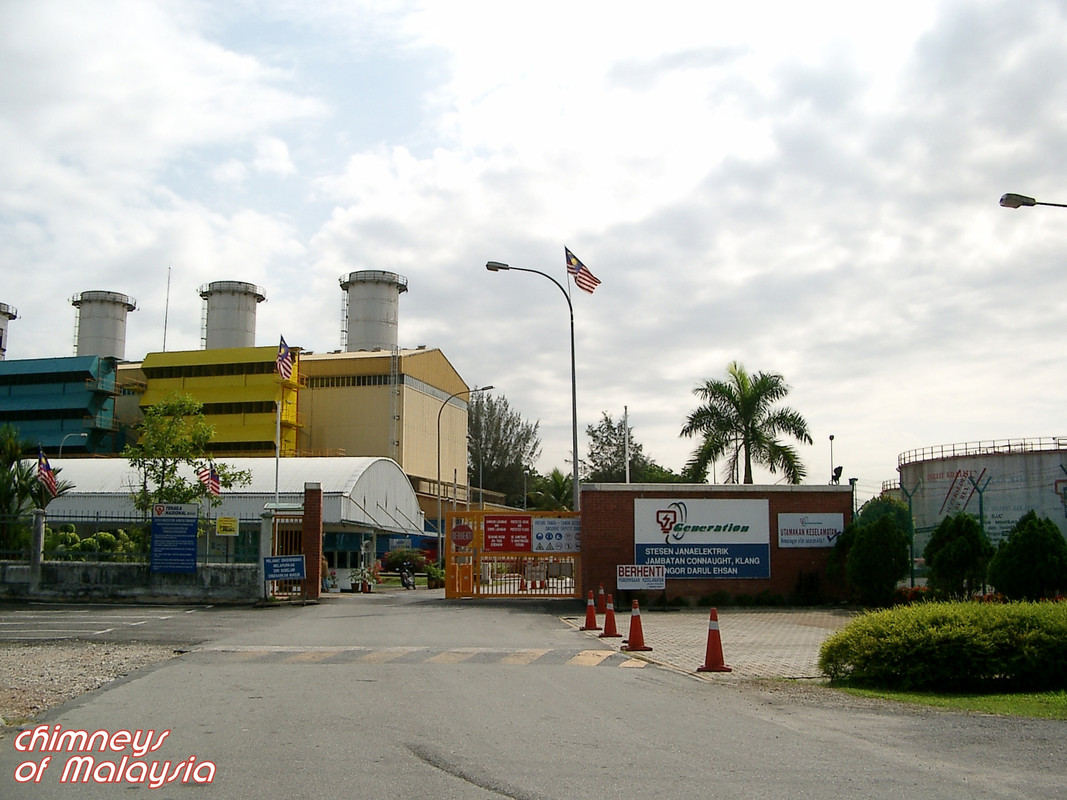 This additional 4 chimneys of about 40m high are from 4 ABB 13E1 GT commissioned in 1990s.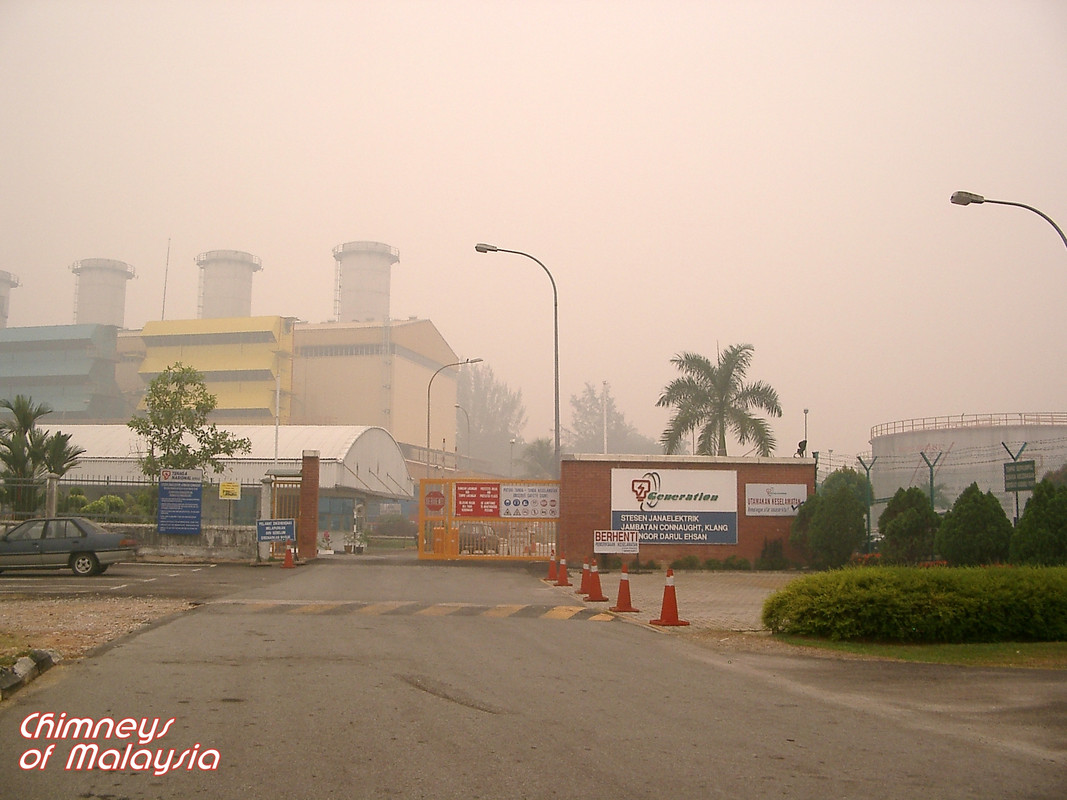 photos with and without the dreaded haze.
This march 1983 photo of the chimney when the new plant was under construction.
xx
This one taken in july 1983,with the machine hall building almost complete.
yy
zz
This is the original Power Station Building which still exist today and is being turned into a Repair Center for power plant parts.
This old building have been used for shooting of many films and music video
when it was left vacant,
the most famous of all is by German rock band Scorpions.
Watch the video below.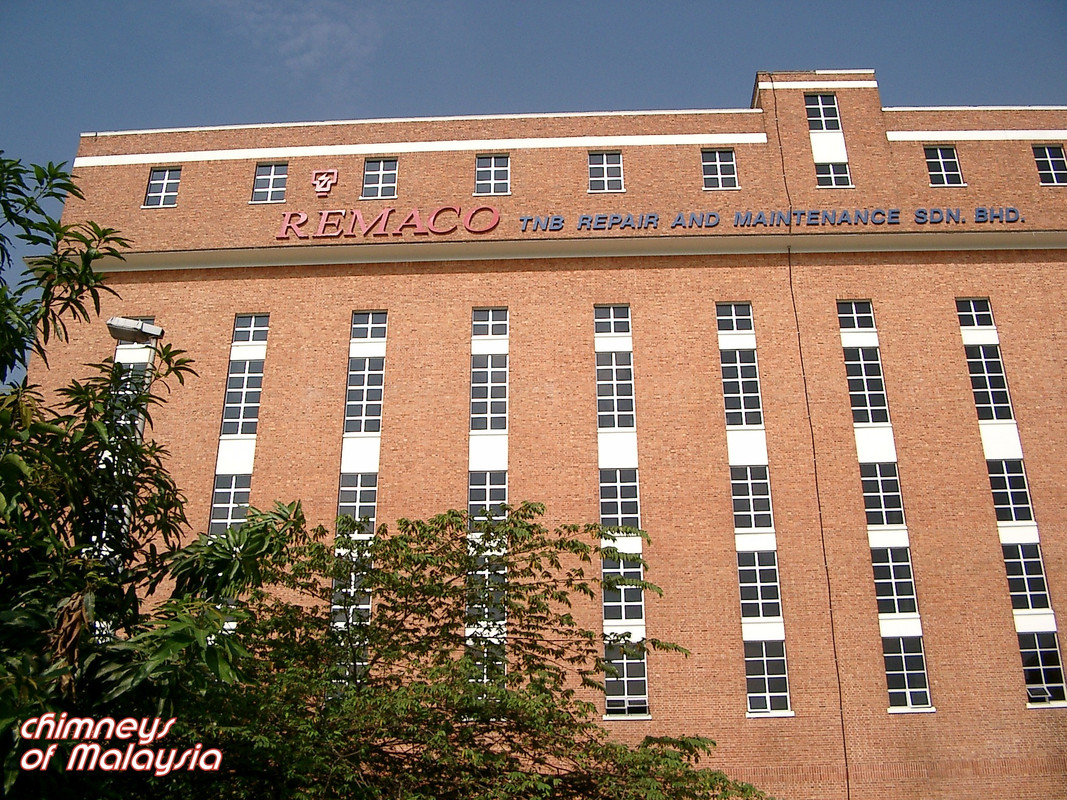 TNB Remaco,the new occupant of the building.
http://www.tnbremaco.com.my/home.php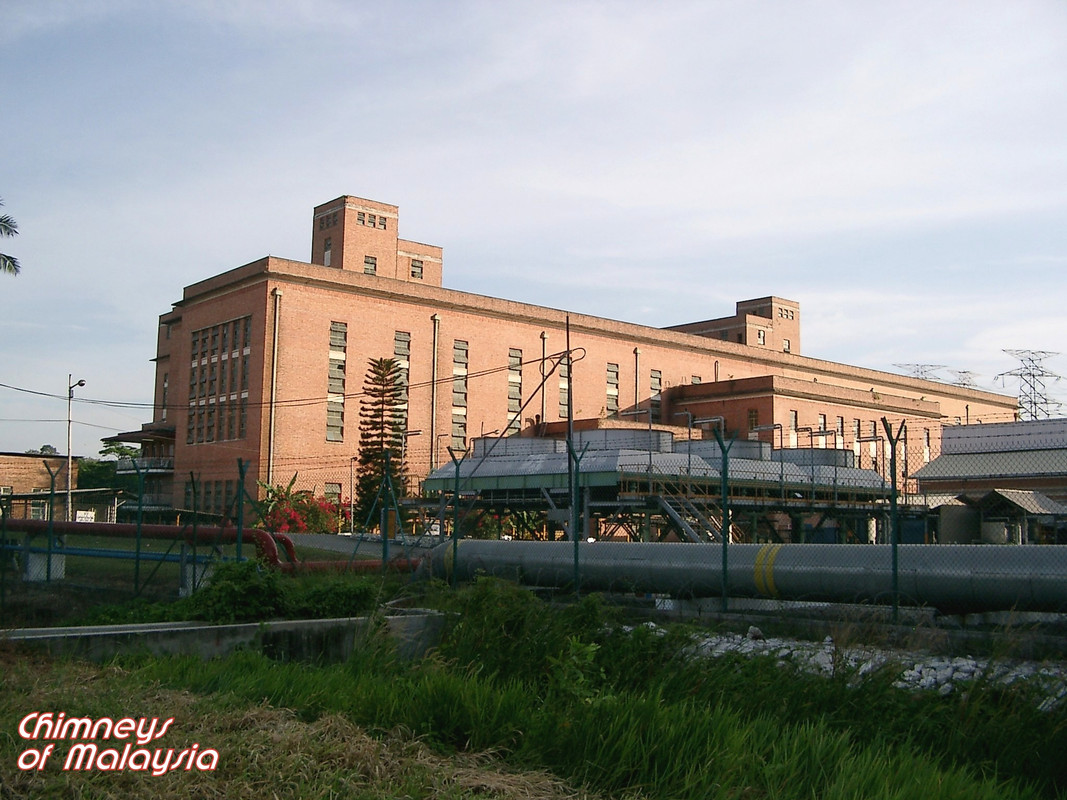 A view from the Klang river side.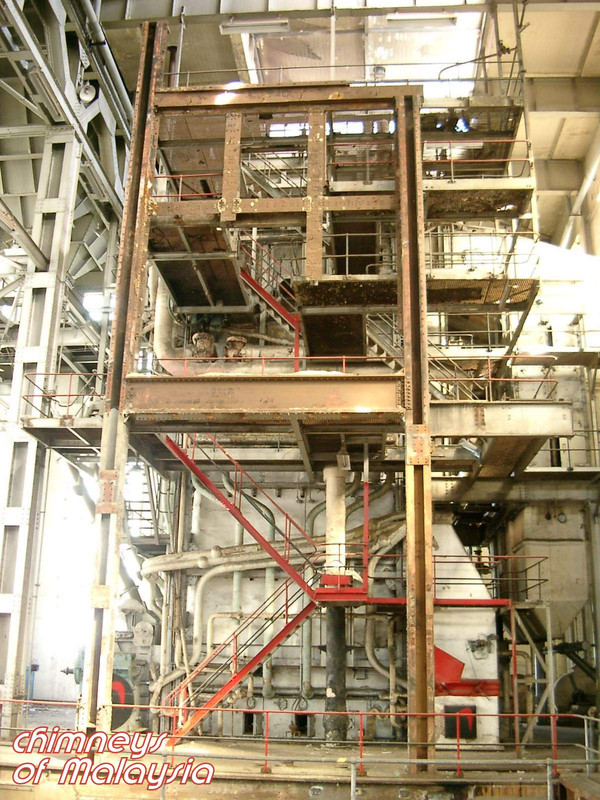 This remaining Babcock & Wilcox boiler was eventually scrapped in year 2000 if i am not wrong.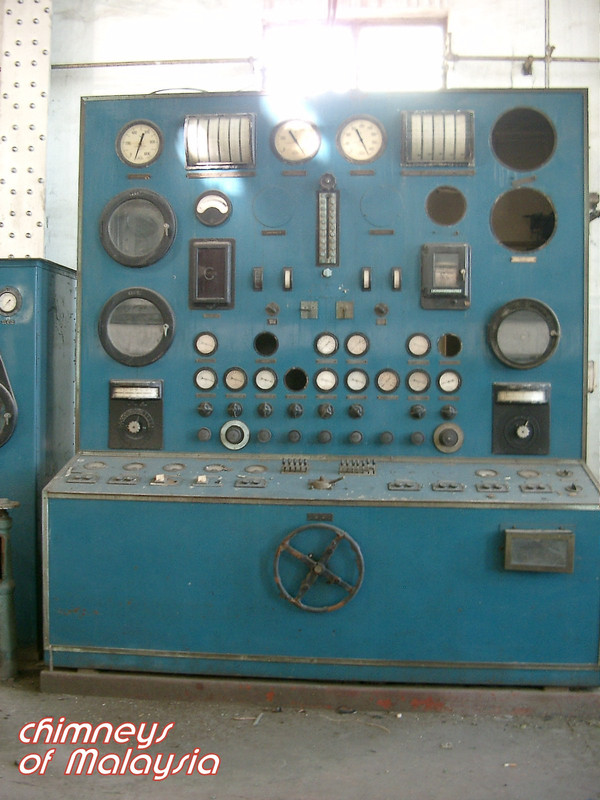 The Boiler control panel.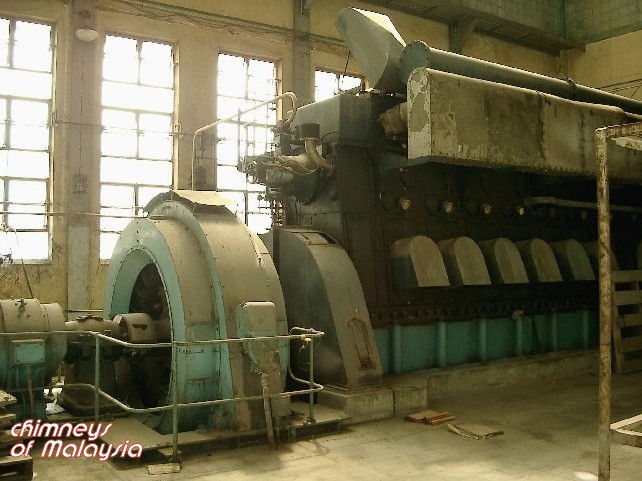 The blackstart diesel engine.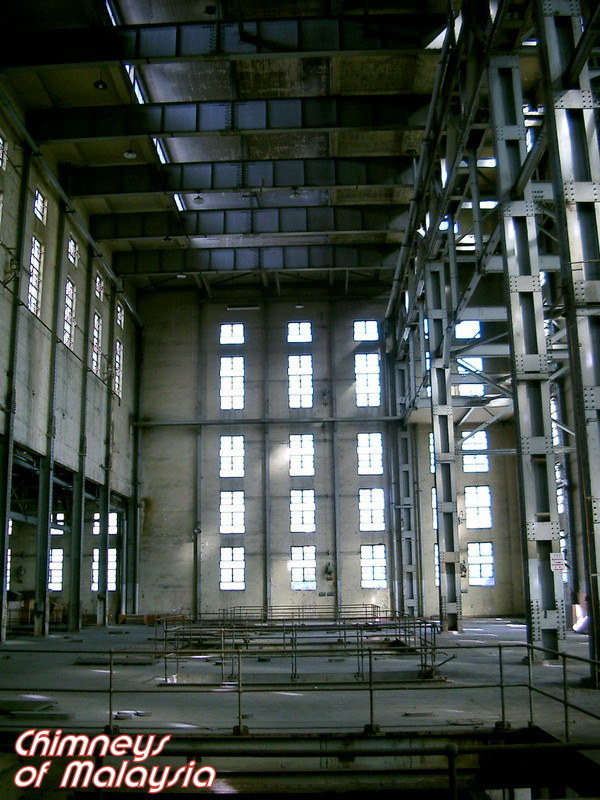 The empty Boiler House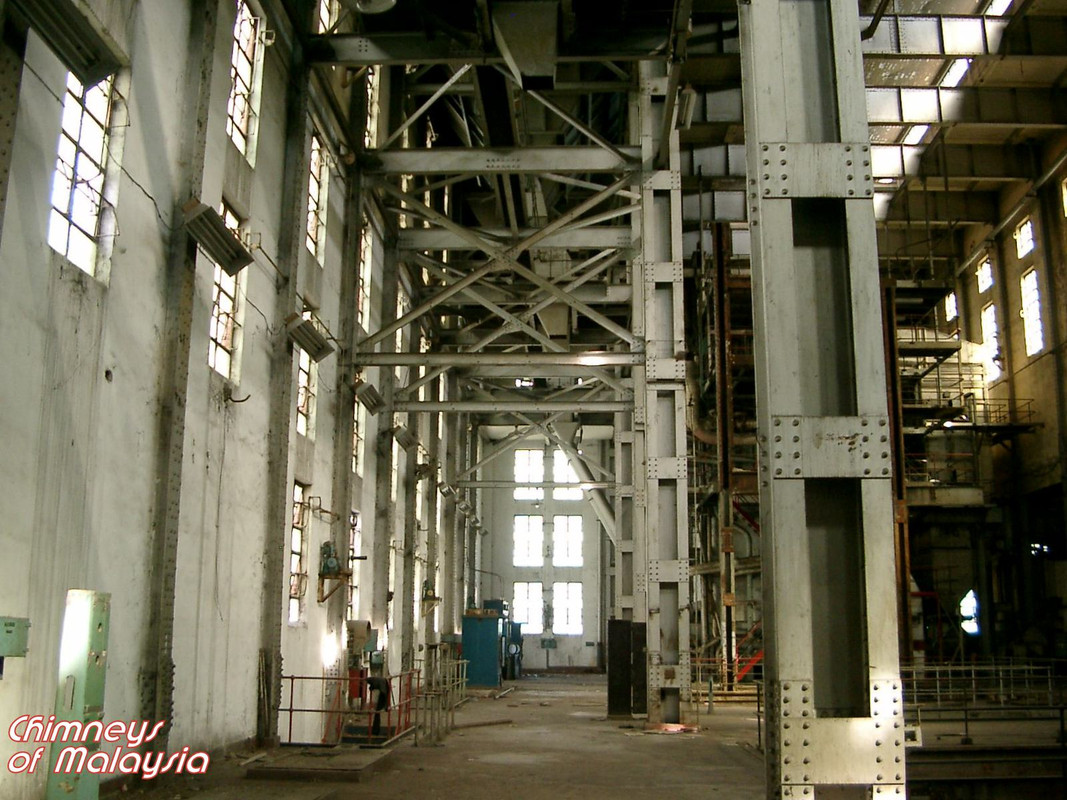 Made from steel beams with rivets to hold them together and British made bricks as wall.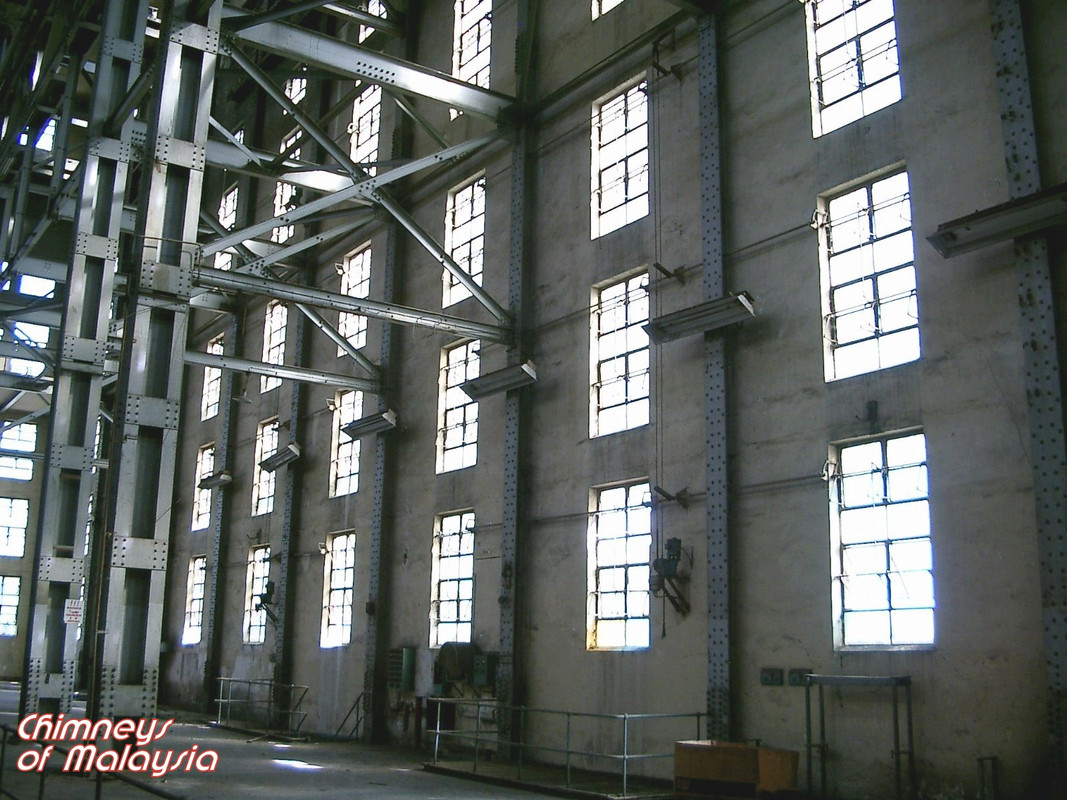 An old photo of the power plant in the fifties,the first coal fired power plant in Malaysia.
The old Connaught Bridge(bailey bridge) and railway bridge in the foreground.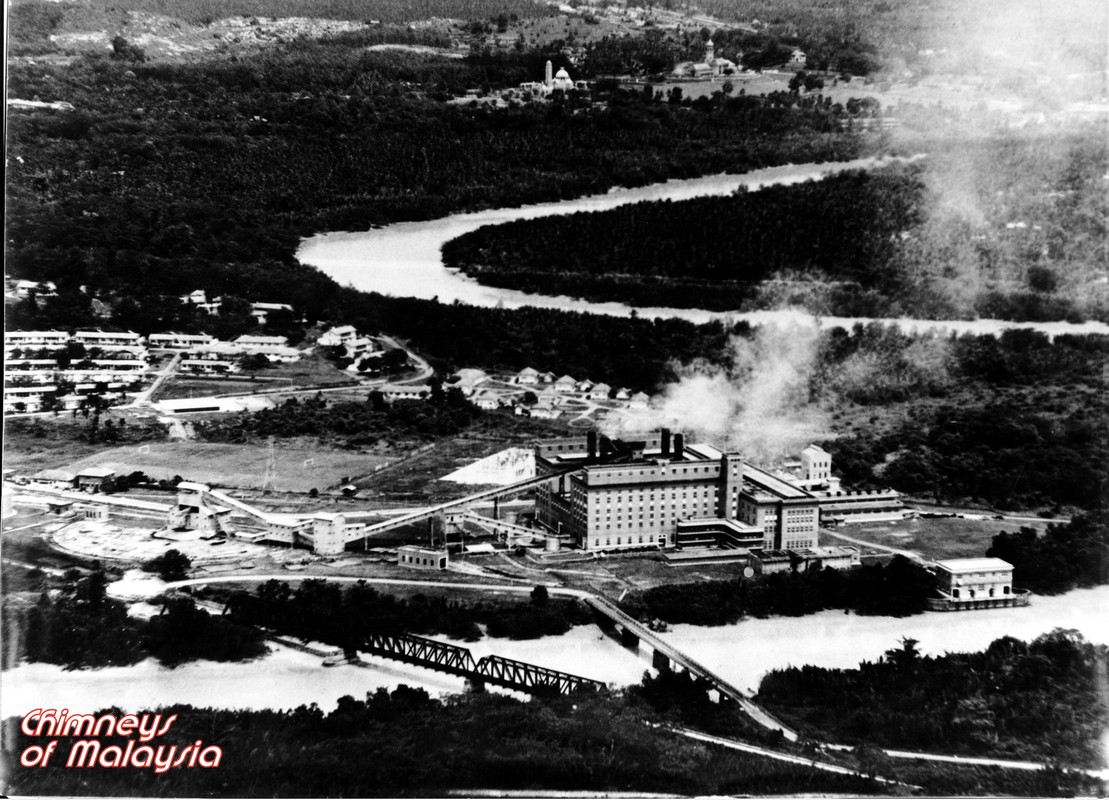 Connaught Bridge
Scorpions - 'moment in a million years' Rudolf Schenker rocking it out in Connaught Bridge Power Station.
View
Connaught Bridge Power Station
in a larger map
Clip of the opening ceremony of the plant by Sir Gerald Templer in 1953.
http://www.wpafilmlibrary.com/detail/general_templer_opens_new_power_station/9048ef49-c798-a66e-c5c4-29e819179e96.html